Serving Yulee, Jacksonville, Kingsland, and Amelia Island
If you're in charge of a business, owning a commercial vehicle can make running your company much easier. However, it can be difficult to determine what type of commercial vehicle best suits your needs. Luckily, at Rick Keffer CDJR, our sales people are happy to help you explore our 
commercial vehicle inventory
 to make the right decision. Learn more about picking the right commercial vehicle below.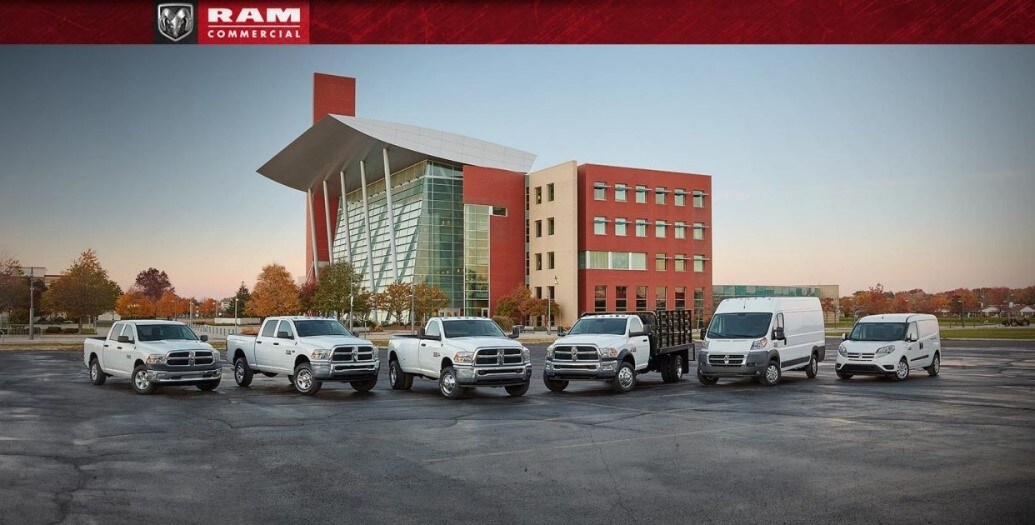 Commercial Vehicles Include: 
What will the commercial vehicle be primarily used for?
How much you will need to use the commercial vehicle in order to run your business?
For instance, a construction worker will need a much different type of vehicle than a regional sales person who travels to meet potential clients.
What Commercial Vehicle Options Do I Need?
How are you going to use your commercial vehicle in your line of work?
Work Trucks
Do you work in construction? You'll most likely need a
work truck
. The first decision you'll want to make is whether you need a regular cab or a crew cab that allows for additional passengers. Next, you'll most likely want to look at payload capacity and towing capacity.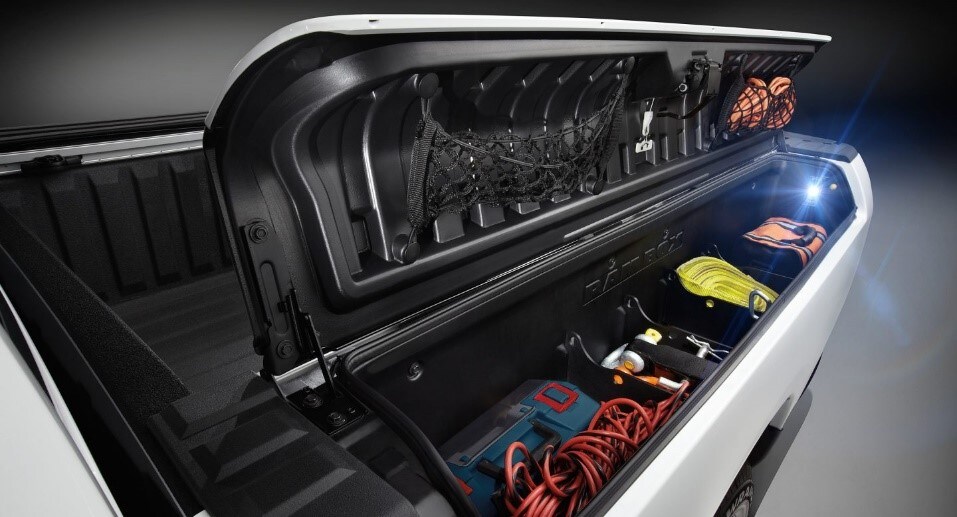 Another helpful option includes the RAMBOX® Cargo Management System, which is like a toolbox built into the side of your truck. For a safer and easier time backing up on the job site, you may even want to consider a truck with a rearview camera.
Cargo Vans and Delivery Vans
Does your business deliver goods to consumers? If so, what type? Businesses that deliver a large number of items or larger items like furniture or flat-screen televisions will most likely want to consider a
full-size cargo van
.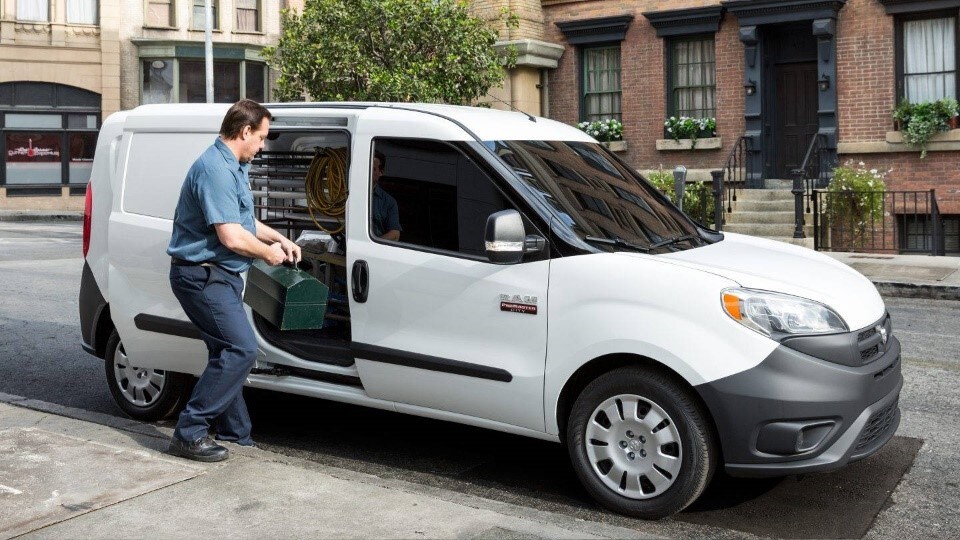 However, businesses that make smaller deliveries and more trips of fresh items like restaurants delivering food or florists delivering flowers may want to consider a
compact delivery van
. These smaller cargo vans are also popular with plumbers, electricians, and HVAC technicians who need to carry tools and weather-sensitive materials.
Other Types of Commercial Vehicles
Do you need a car that doubles as an office? Then, you'll want a vehicle that features Bluetooth connectivity for phone calls on the go. You may even want to consider a vehicle that offers a Wi-Fi hotspot. Uconnect® with available WiFi+ by Mopar, allows you to connect any WiFi-enabled device such as a laptop or smartphone multimedia to the Internet no matter where you are! Our 
new inventory
 for other types of commercial vehicles includes sedans, SUVs, and minivans.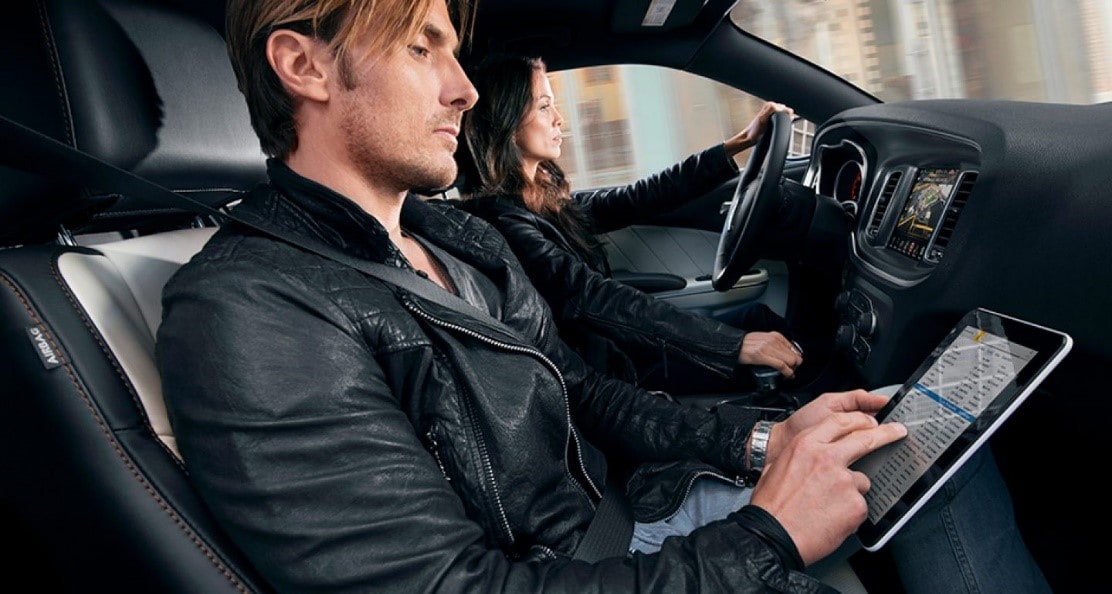 Financing & Leasing for Commercial Vehicles
Many businesses cannot afford to purchase a commercial vehicle outright, so they prefer to look at financing and leasing options. The
financing center
at Rick Keffer CDJR can help get you into the right commercial vehicle for your business.Remember, you may be able to deduct financing interest and lease payments from your business's taxes!
Shop Commercial Vehicles in Yulee Florida
Serving Jacksonville, Callahan, Hilliard, Nassau County, and Kingsland
Keep your business running smoothly. Schedule a test drive of a commercial vehicle today by calling (888) 859-1975 or simply
contact us online
!